Listed below are an assortment of media articles and information concerning our Millennium Trail. Each link opens in a new window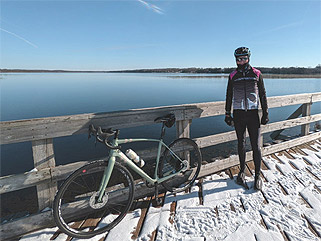 PEC Trails Committee member, Rob Legge rides and rides and rides. If you were on the trail in Consecon around Christmas 2022, you might have seen him passing the recently completed kiosk or crossing the bridge.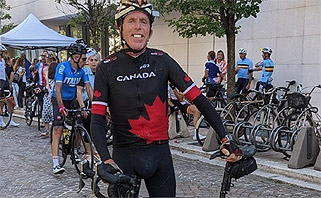 He'll be missing for a while, but we will all be cheering him on when he competes in an international race in Europe. Go Rob!
Full details in the Picton Gazette – click here